50th Reunion Activités
Preliminary 2021 Schedule
Friday, September 24 - Meet and Greet party at the Jasmine Room, The Grand Manse. Many of you will remember the Grand Manse as the old Federal Post Office. It is now a historic building with luxury condominiums, restaurants and a beautiful ballroom.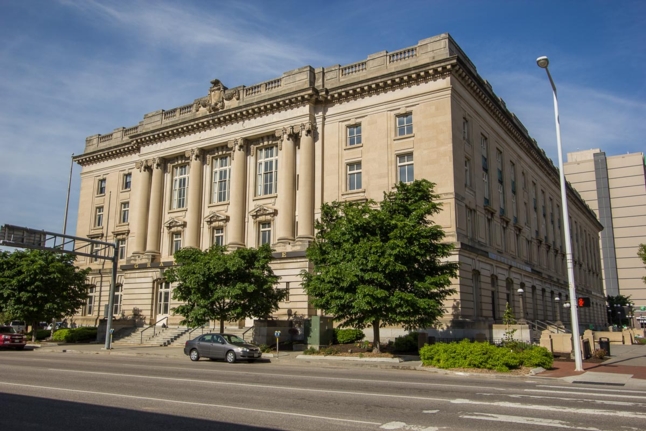 The Meet and Greet party will be very casual and informal, giving everyone a chance to get caught up in a relaxed environment. Amazing food will be provided from the Venue, a popular local restaurant. Of course, adult beverages will be available at a cash bar.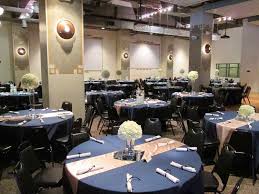 Saturday, September 25 - Lots of fun activities are planned for Saturday including a tour of Lincoln Southeast. If you haven't seen our alma mater in a while, you won't believe what you are seeing.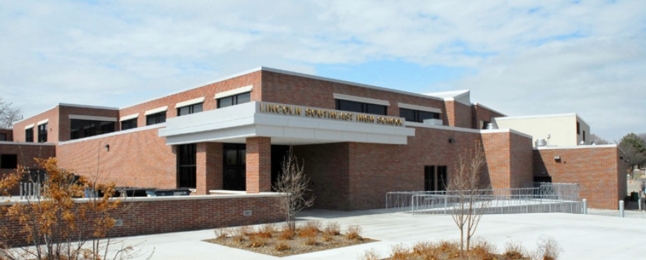 The highlight of Saturday will be the 50th Reunion Celebration Party that will be held at the Marriott Cornhusker, one of the nicest hotels in Nebraska. We have reserved one of the ballrooms to celebrate our 50th in style. Again it will be a casual, relaxed event to allow everyone plenty of time to reconnect and get caught up. An excellent spread of food and a cash bar will be available as well.

The Marriott Cornhusker will be our headquarters hotel and is within walking distance of the Meet and Greet party at the Jasmine Room. We have a very small block of rooms reserved at the Marriott for a reduced rate. It would be best to reserve as soon as possible so as not to be disappointed. Marriott allows reservations to be cancelled without penalty up to 48 hours prior to the check-in date so there is little risk to reserving sooner as opposed to later. To reserve a room please click here.
Optional Event!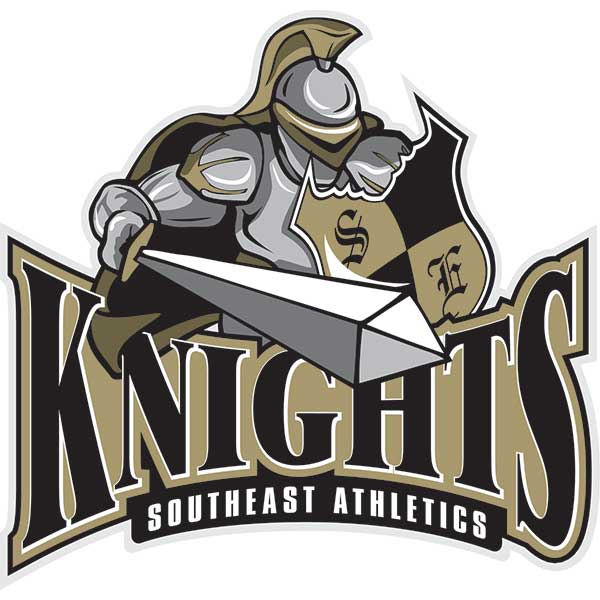 Thursday, September 23 - Although it is not a part of the 50th reunion registration, we are planning to make the LSE v. Lincoln East football game available for those who would like to attend. Stay tuned for more information on activities associated with the game.
Photo from Lincoln Journal Star