In Memory
Doug Kern VIEW PROFILE
Douglas Paul Kern died on November 17, 2016. He was born on March 8, 1953 to Paul and Eileen Kern in Lincoln, Nebraska. Doug was a graduate of Lincoln Southeast High School, and the University of Nebraska, the owner of Top Coat Painting, and was deeply rooted in the recovery community. Known for his quick wit, quiet wisdom, unwavering loyalty and integrity, Doug was a compassionate and introspective soul. He wrote of his sobriety: "...I have realized my life's calling. My purpose is to read more than I write, listen more than I speak, seek out my teachers and to be one of the strangers at the table when the next lost and lonely man comes seeking his release." He often quoted a poem by Frank Dempster Sherman:
A Prayer
It is my joy in life to find
At every turning of the road
The strong arm of a comrade kind
To help me onward with my load
And since I have no gold to give,
And love alone must make amends,
My only prayer is, while I live --
God make me worthy of my friends.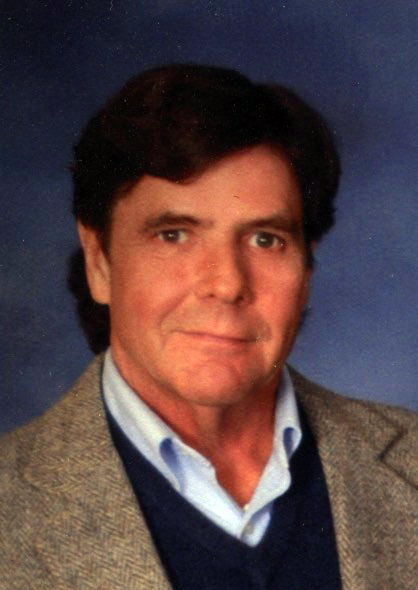 Doug is survived by his mother Eileen, sister LeAnn, and companion Kim Tedrow. Preceded in death by father, grandparents and wife Jody.
Click here to see Doug's last Profile entry.